Kiln Gate
Kilmarnock, Ayrshire
Next open
Monday 09:00 - 17:00
Kiln Gate is a development of 3 and 4-bedroom homes close to Kilmarnock in East Ayrshire. Set close to excellent local amenities and well-regarded local schools, this development of terraced, semi-detached, and detached homes features driveways to every plot, while selected plots also benefit from… Read more ›
Highlights
3 and 4-bedroom homes
Driveways to all homes
Turf to front gardens on all homes
Excellent transport links
Close proximity to Kilmarnock
Discover Kiln Gate, East Ayrshire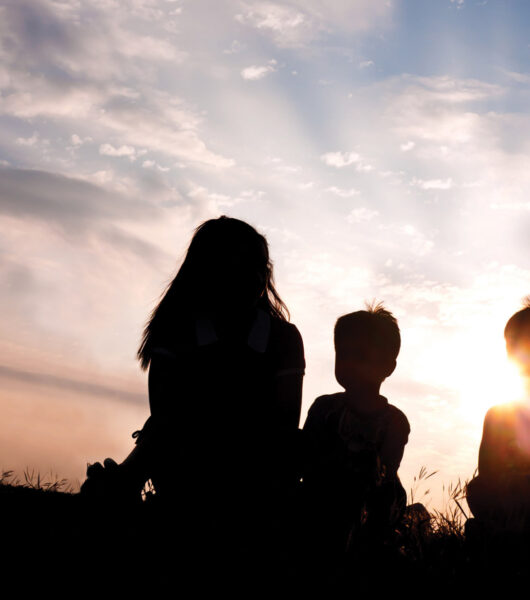 Kiln Gate is found to the west of Kilmarnock in East Ayrshire, with central Kilmarnock around a six-minute drive from the site. The development falls under the administration of East Ayrshire Council.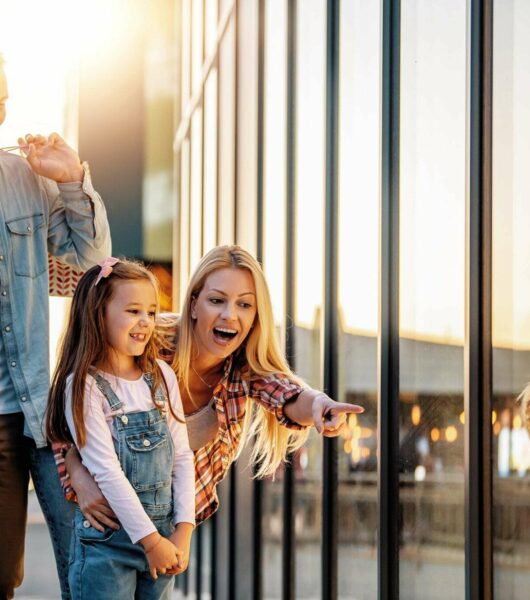 Close to Kiln Gate, plenty of outdoor leisure opportunities are available. Visits to Annanhill Park provide stunning views of the local area, while keen golfers can test their skills at the acclaimed Annanhill Golf Course. Close by, the built-up areas in and around Kilmarnock provide further opportunities for homeowners at this development to enjoy their free time.
Charming streets in central Kilmarnock, including Bank Street and John Finnie Street show off the area's history with their cobbled streets and Victorian architecture. Cultural experiences are found at The Dick Institute and the Palace Theatre, while Scotland's largest Burns monument, the Burns Monument Centre, is set close to the beautiful Kay Park.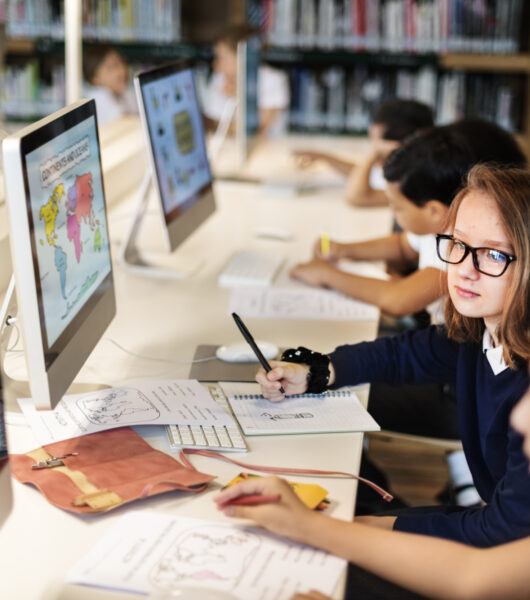 Several schools are found in the area close to Kiln Gate, including nurseries, primary schools, secondary schools, and further education. Popular choices in the region include The Cook School Scotland, Gargieston Primary School & Nursery, and West Park School.
For further education, Kilmarnock College is within a 10-minute drive, while Ayrshire College has campuses in Ayr, central Kilmarnock, and Kilwinning, all of which are easily accessible via car or public transport.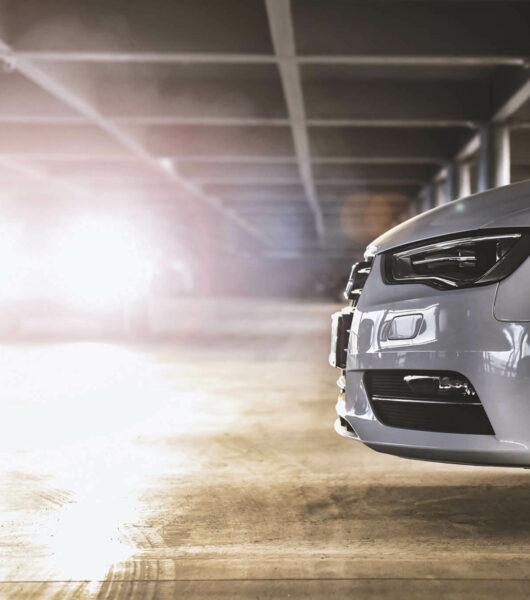 This development sits close to the A71, and this road connects Kiln Gate with major destinations, including Glasgow via the M77 and Edinburgh via the M8. Journey times to these cities are around 40 minutes and two hours respectively, with other nearby locations including central Kilmarnock, East Kilbride, and Ayr, set on the Scottish coastline.
Rail travel can be taken via Kilmarnock station, just a seven-minute drive from the development. Regular journeys to Glasgow Central, Carlisle, and Dumfries are available, with connections at Glasgow leading to destinations throughout Scotland and the UK. Flights from Glasgow Prestwick are also easy to reach, and this airport is around a 15-minute drive from Kiln Gate.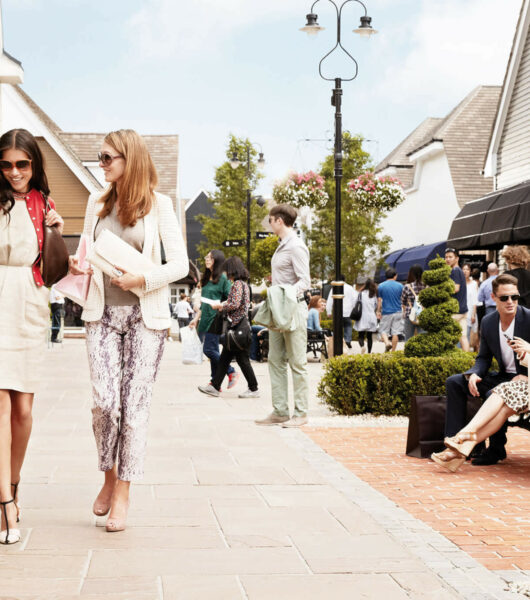 The Burns Mall is the largest shopping centre close to Kiln Gate, and this collection of shops is found in nearby Kilmarnock. Hosting well-known fashion, technology, and lifestyle brands alongside shops offering groceries and medicines, this centre provides everything that homeowners need. Ample parking and close proximity to regular bus and rail routes also make it ideal for those who don't drive.
For relaxed shopping in the local area, a series of independent shops are available. Found throughout Kilmarnock, Ayr, and Irvine, these shops provide one-off products, handcrafted goods, and locally-sourced produce from exceptional traders.
Please note that while every effort has been taken to ensure the accuracy of the information provided, particulars regarding local amenities and their proximity should be considered as general guidance only. The identification of schools and other educational establishments is intended to illustrate the relationship to the development only and does not represent a guarantee of eligibility or admission. Journey times are representative of journeys made by car unless stated otherwise and may vary according to travel conditions and time of day. Sources: Good Maps, The AA, Transport for London and National Rail.
Make an Enquiry
Ashberry Homes at Kiln Gate