Lark's Place at Kennett Garden Village
Newmarket, Cambridgeshire
Lark's Place at Kennett Garden Village is a collection of 1, 2, 3, and 4-bedroom, eco-friendly homes in Kennett, Cambridgeshire. It is intended all homes will come equipped with rainwater-harvesting facilities, PV Panels, and electric car-charging ports as standard. These additions not only benefit… Read more ›
Highlights
2, 3, and 4-bedroom houses
1 and 2-bedroom apartments
Benefits from excellent transport links
PV Panels to all homes
Electric car-charging ports to all homes
Discover Kennett, Cambridgeshire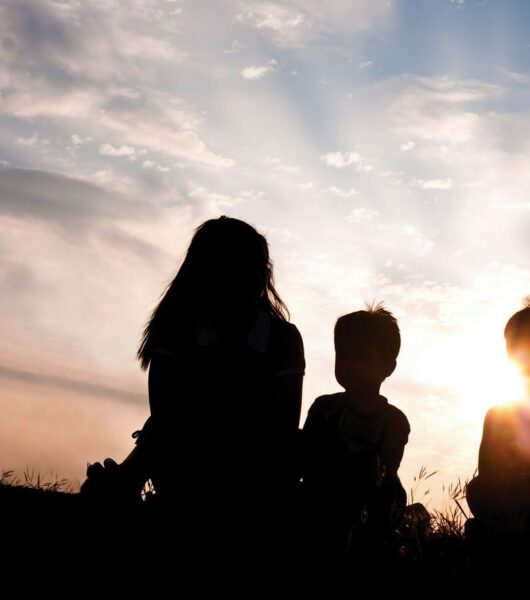 Lark's Place at Kennett Garden Village is found in Kennett, Newmarket, part of Cambridgeshire and around a 25-minute drive to central Cambridge. The development falls under the jurisdiction of East Cambridgeshire District Council, part of Cambridgeshire County Council.
Kennett's rural location means that walking, hiking, and cycling routes are easily accessible for residents of Lark's Place at Kennett Garden Village. The area's excellent transport links also mean that the leisure opportunities of Bury St Edmunds, Newmarket and Cambridge are easy to find. The former can be reached in around 10 minutes, and this town offers Suffolk's only cathedral, parks and open spaces, and Britain's last regency theatre. Just under a 30-minute drive away, central Cambridge provides historic sites to marvel at, modern attractions to enjoy, and vast outdoor spaces to explore. From punting on the River Cam and city tours by bicycle to the University of Cambridge's Fitzwilliam Museum and award-winning theatres, there's plenty to see and do in the area around Kennett.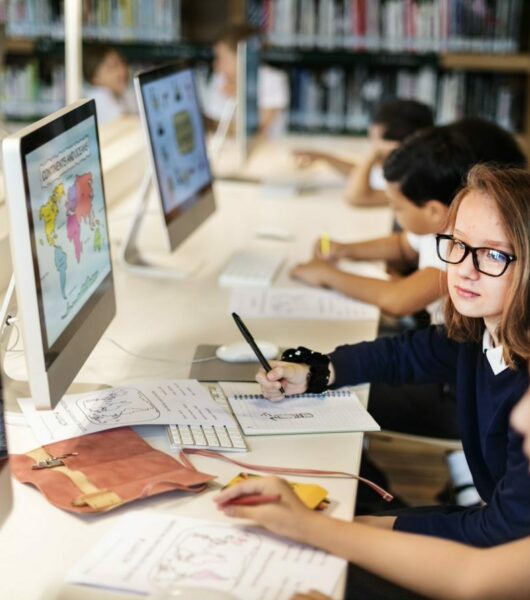 Kennett is home to excellent local schools, including Moulton Primary School, an early-years education provider with a fantastic reputation. Other well-regarded centres for young children include Kennett Primary School and Greenhays Nursery in Red Lodge. Private education is available at Fairstead House, while further education can be undertaken at Soham Village College. Both are located conveniently for families at Lark's Place at Kennett Garden Village, with the latter just over a 15-minute drive from the development.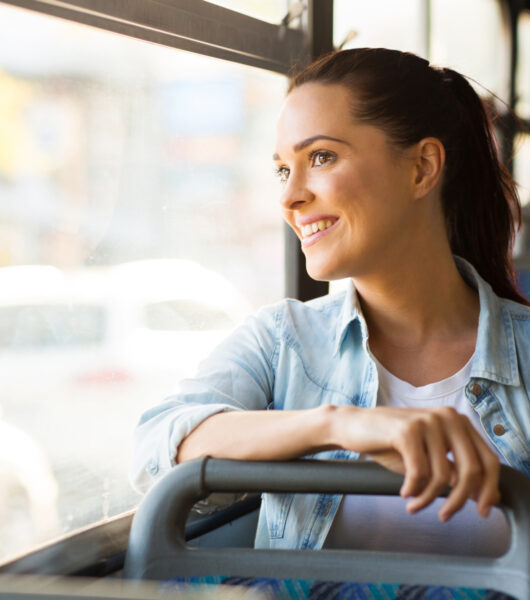 Kennett benefits from direct access to two major roads, the A11 and the A14. These routes lead to Newmarket, Bury St Edmunds, and Cambridge within 30 minutes. The A11 also leads to London via the M11, with an average journey taking just over an hour and a half. Kennett Train Station is within walking distance of Lark's Place at Kennett Garden Village, and journeys from here reach Bury St Edmunds in around 10 minutes and Cambridge is just over 30 minutes.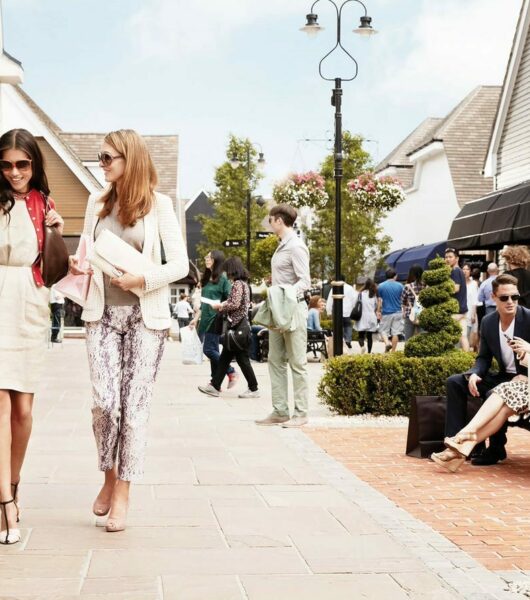 Local shops in Kennett cater to residents' needs, while more extensive shopping opportunities can be found in Bury St Edmunds and, in particular, Cambridge. From boutiques to high-street shopping centres, Cambridge has it all. Bridge Street and Magdalene Street are home to independent and national brands while the Grand Arcade is one of Cambridgeshire's finest shopping centres. Featuring a flagship John Lewis store, this centre offers familiar brands all under one roof. Close to Kennett, a plethora of markets are found throughout Cambridgeshire. A daily market runs in Cambridge, offering locally sourced food and ingredients, fashion pieces, and traditional trades, including watch repairs, bike servicing, and more. Huntingdon and Ely also offer excellent markets, with both having more than 800 years of history behind them.
Please note that while every effort has been taken to ensure the accuracy of the information provided, particulars regarding local amenities and their proximity should be considered as general guidance only. The identification of schools and other educational establishments is intended to illustrate the relationship to the development only and does not represent a guarantee of eligibility or admission. Journey times are representative of journeys made by car unless stated otherwise and may vary according to travel conditions and time of day. Sources: Good Maps, The AA, Transport for London and National Rail.
Make an Enquiry
Ashberry Homes at Lark's Place at Kennett Garden Village