The Depot
Mosley Common, Greater Manchester
New homes in Mosley Common
The Depot will be a wonderful development of brand new 2, 3, and 4-bedroom homes located in the Mosley Common suburb of Tyldesley, Greater Manchester. Potentially located less than 10 miles north-west of Manchester city centre, this development will be of particular appeal to growing families and… Read more ›
Highlights
2, 3, and 4-bedroom homes
Garage and/or parking to all homes
Highly regarded schools in the local area
Turf or landscaping to all front gardens
Convenient access to local transport links
Discover Mosley Common, Greater Manchester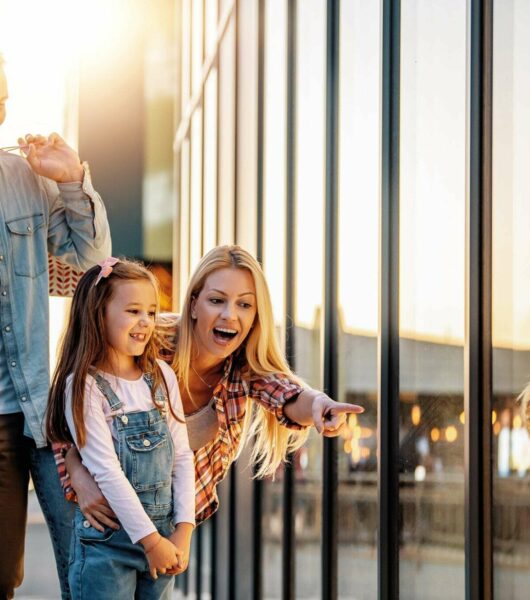 Mosley Common, in Greater Manchester, boasts a wonderful location which benefits from highly regarded schools, convenient transport links, and plenty of local amenities.
From museums and parks to adventure and leisure centres, there's plenty to see and do in and around Mosley Common – whether it's for you or the children. A little less than three miles away from the development is Ellesmere Golf Club, which is an 18-hole course that welcomes golfers of all abilities. Around a 15-minute drive away from the Depot is the Legoland Discovery Centre, an ideal location for residents with children as there are a whole host of attractions to entertain, including a Miniland, a 4D cinema, and the Lego Factory. Another attraction for kids is the Manchester Inflatable Theme Park, which is only about eight miles away from the development. Visitors can ride super slides, explore two levels of arena, or test themselves on the gladiator podium.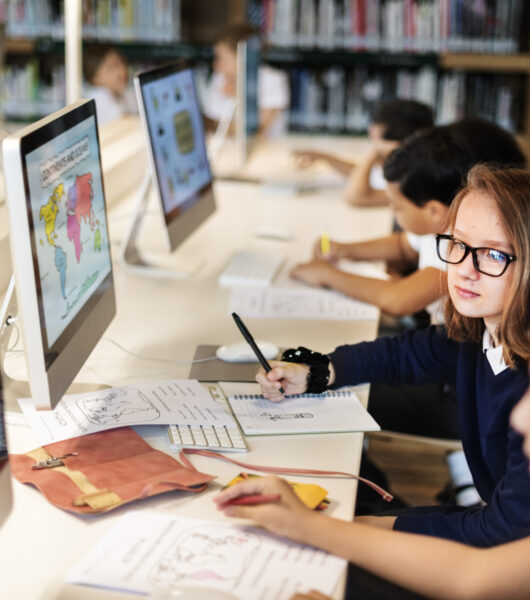 The number of schools in the area around the Depot affords families with plenty of options when it comes to education. For example, within walking distance are St. John's Mosley Common C of E Primary School, Garrett Hall Primary School, and Holy Family Catholic Primary School. For older children, both the Lowry Academy and Fred Longworth High School are only a little over two miles away from the development. University students have a range of choices, too, given the Depot's well-connected location. Bolton University, the University of Salford, and Manchester Metropolitan are all within around a 20-minute drive.
Those looking to travel around the area, whether commuting or otherwise, have several options when it comes to transport. Walkden train station, which is roughly two miles away from the Depot, provides regular services heading east and west, allowing passengers to quickly travel to Manchester, a 19-minute trip, and Wigan, a 22-minute journey. Alternatively, this development is just a short drive away from the A580, which means that residents of the Depot can quickly and easily travel to nearby Manchester, Wigan, Bolton, and even Liverpool.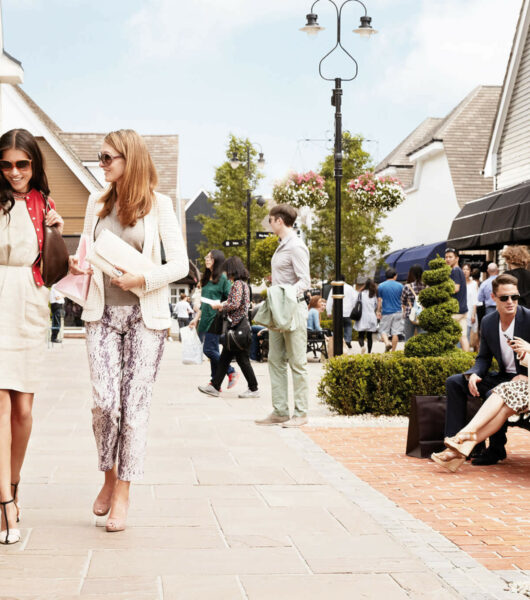 Keeping the cupboards stocked is simple at the Depot, as the development is situated perfectly for access to the local supermarket, which is just a two-minute walk away. As an alternative, there's also the Gables Shopping Centre in Tyldesley, which is around five minutes' drive away. For further, more in-depth shopping solutions, there's Farnworth Shopping Centre, which is about three miles away, Swinton Square, which is roughly 15 minutes away by car, and the Trafford Centre, which is a little over seven miles away.
Please note that while every effort has been taken to ensure the accuracy of the information provided, particulars regarding local amenities and their proximity should be considered as general guidance only. The identification of schools and other educational establishments is intended to illustrate the relationship to the development only and does not represent a guarantee of eligibility or admission. Journey times are representative of journeys made by car unless stated otherwise and may vary according to travel conditions and time of day. Sources: Good Maps, The AA, Transport for London and National Rail.
Make an Enquiry
Ashberry Homes at The Depot